2019 - SFB 749 - Meeting at Venice International University, San Servolo
2019-03-10
in Cooperation with the Venice International University, Italy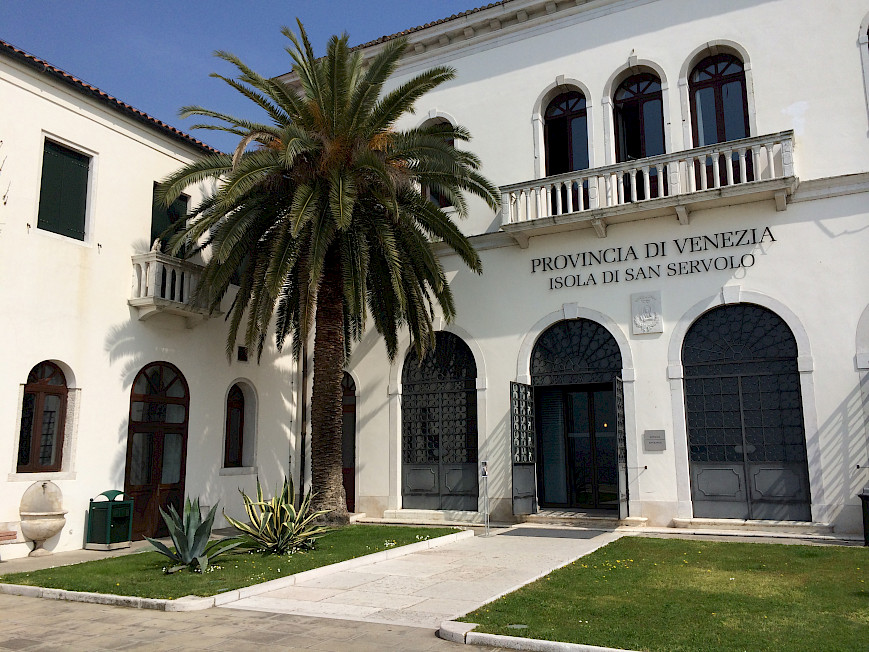 The annual meeting of the SFB 749 takes place at Venice International University, San Servolo, Italy
from March 11th to March 14th, 2019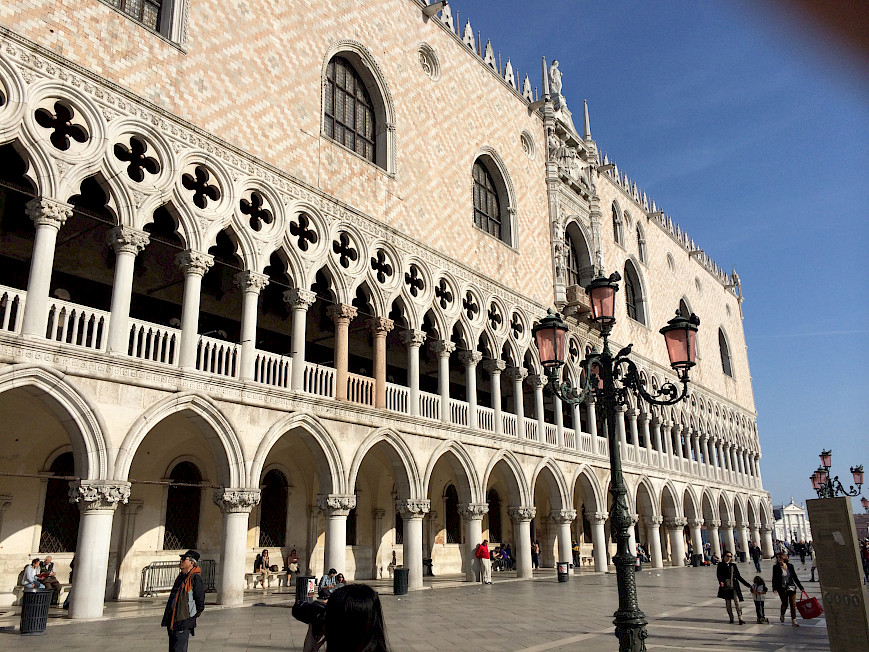 Program
The lectures will start on Monday, March 11th and will end on Thursday, March 14th.
We are looking forward to fascinating talks from our guests, students and project leaders. Here you can find the program..
Every participant is invited to present a poster at the poster session.
Invited speaker
Prof. Steven Benner, Foundation for Applied Molecular Evolution, Florida, USA
Prof. Phil Holliger, MRC Laboratory of Molecular Biology, Cambridge, UK
Prof. Ram Krishnamurthy, Scripps Research Institute, California, USA
Prof. Geraldine Masson, CNRS, Gif-sur-Yvette, France
Prof. Massimo Olivucci, University Siena, Italy
Prof. Armido Studer, Westfälische Wilhelms-Universität Münster, Germany
Accomodation
We booked rooms for speakers and participants from Sunday, March 10th, to Friday, March 15th.
The rooms are located on the campus of the Venice International University on the island of San Servolo.
Check-in: from 1 p.m. Check-out: until 11 a.m. the day of departure
There are single and double rooms for the speakers and principal investigators.
Rooms with 2, 3 or 4 beds will be at disposal for students (PhD and Master students).
The San Servolo restaurant serves breakfast from 7:30 a.m. to 10:00 a.m.,
lunch from 12:30 to 2:30 p.m. and dinner from 7:00 to 9:30 p.m.
The San Servolo Cafè is open every day from 7:30 a.m. to 6:00 p.m.
Travelling to Venice
By train
There is a direct train from Munich central station to Venezia Santa Lucia (central station).
For further details visit the web page of Deutsche Bahn.
By plane
Several airlines offer flights to Marco Polo International Airport at Venice.
Local transportation
The historic center of Venice is quite small so that you can walk to most of the interesting places from the hotels. In addition, you can take the waterbuses (called "Vaporetto") across the famous Canal Grande or take other lines to travel to the small islands close by.
The transfer from the airport to the historic part of Venice is possible via bus or waterbus. You can check the time tables here
You may buy the tickets at any ACTV counters or online
Location
Venice International University
Isola di San Servolo
30100 Venice, Italy