2017 - SFB-Workshop at Kloster Irsee
02.-04.10.2017
The annual SFB 749-Workshop takes place at the Schwäbisches Tagungs- und Bildungszentrum Kloster Irsee from October 2nd to October 4th, 2017.
You find the program here.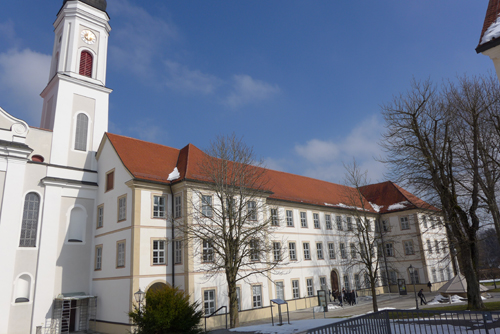 General Information
A bus transfer is organized to bring the participants to Irsee on Tuesday and back to Munich on Thursday.
The bus can be boarded at the Campus Großhadern (Feodor-Lynen-Str., in front of the building B) at 10:30 am on Monday, October 2nd.
On Wednesday, October 4th at 2:30 pm the bus leaves Kloster Irsee going back to the LMU campus.
Please register for the bus transfer by email.
The rooms will be ready for check-in at 3 pm on Monday, October 2nd. It is possible to store the luggage in a separate room next to the reception.
The reception kindly asks to check-out until 10 am on Wednesday, October 4th.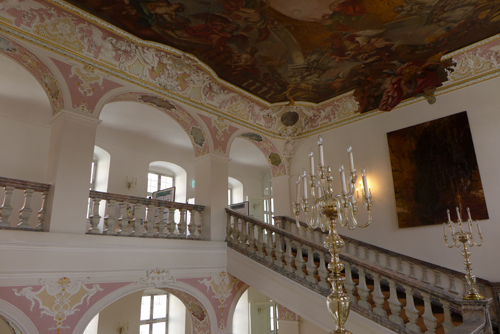 Arrival by train
Please check the web site of the Deutsche Bahn for an individual travel schedule.
Arrival by car
Take the highway München-Lindau (A96), leave at exit Jengen-Kaufbeuren (22), follow the B12 in the direction Kaufbeuren and Irsee.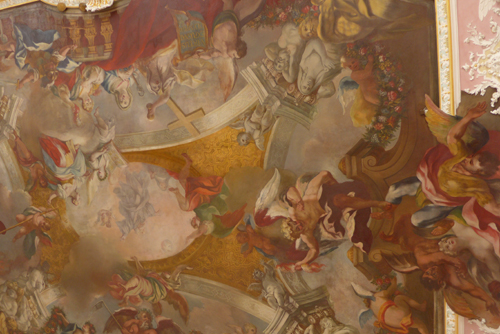 Location
Schwäbisches Tagungs- und Bildungszentrum Kloster Irsee
Klosterring 4
87760 Irsee